Stunning Floral Designs
Experience the artistry of B Creations and elevate your floral arrangements to new levels of beauty. With years of experience and a deep passion for creating stunning designs, our florist in San Diego, CA is dedicated to bringing your vision to life. Whether you're celebrating a special occasion or simply want to brighten someone's day, our team of floral experts meticulously selects the freshest blooms, crafting breathtaking bouquets that capture the essence of beauty and elegance. From romantic roses to vibrant tulips, we offer a wide variety of flowers, ensuring there's something perfect for every taste and preference. Trust our San Diego florist to deliver extraordinary floral arrangements that will leave a lasting impression.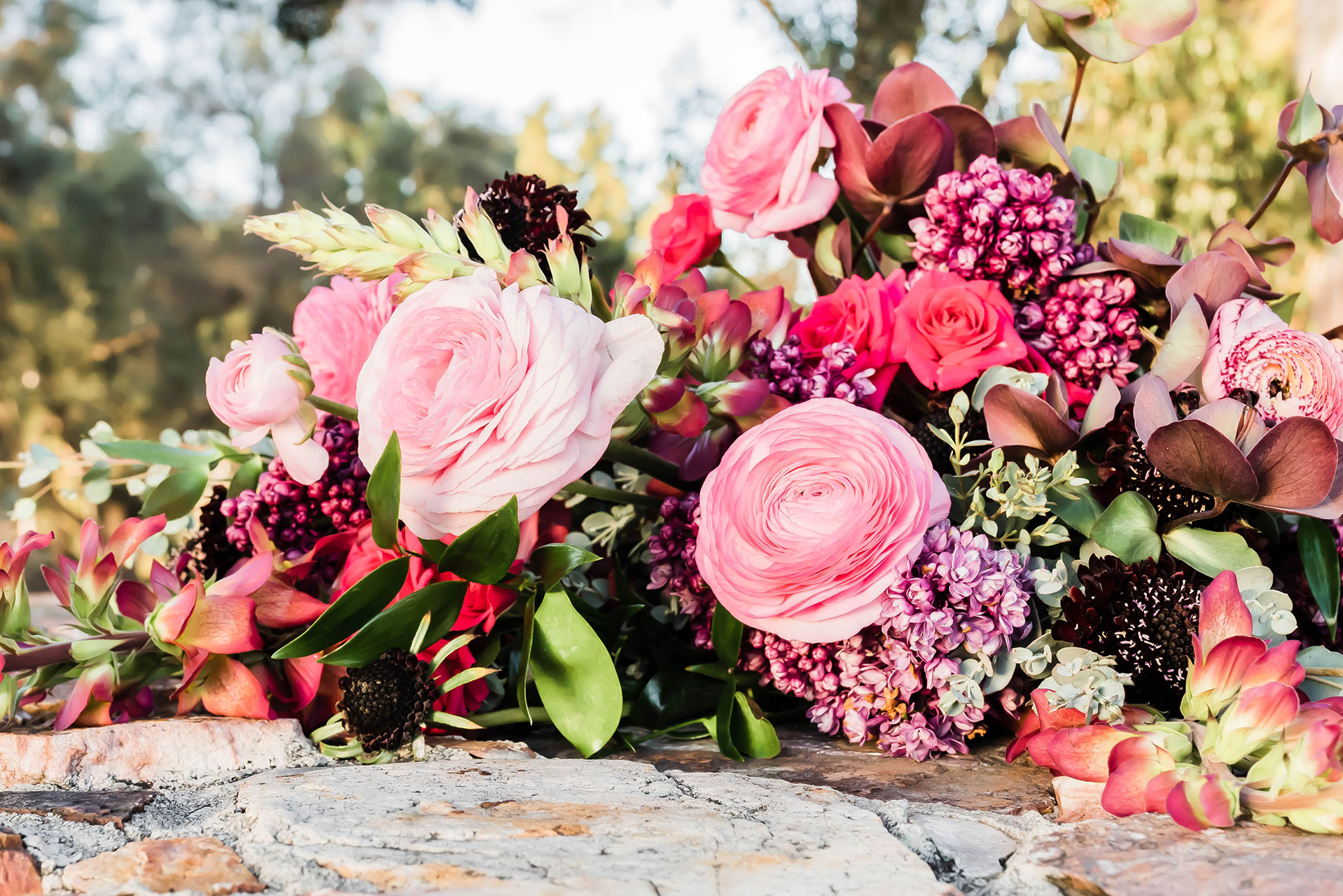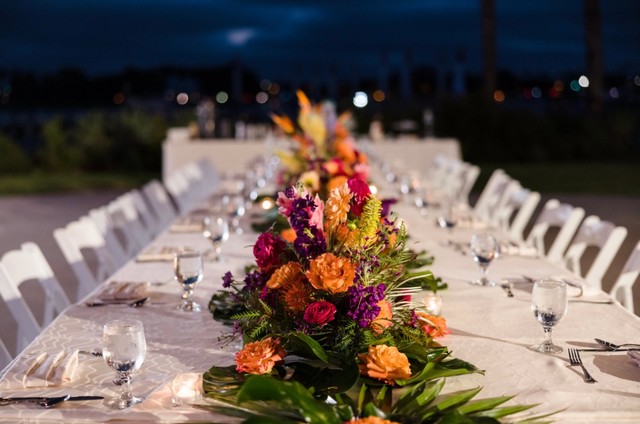 Custom Creations
At our renowned San Diego florist, our talented team fearlessly explores new horizons, pushing the boundaries of traditional arrangements to create breathtaking, one-of-a-kind floral masterpieces that effortlessly captivate the senses. Whether you prefer sleek elegance or enchanting garden-inspired designs, our innovative approach ensures your floral arrangements are nothing short of extraordinary.